Sci & Snowboard
We are the italian distibutor for Kessler – Swiss
Safe shopping with the test & buy formula: first try then decide on the purchase!
Here is the snowboard world champion Ivo Rudiferia to recommend the material!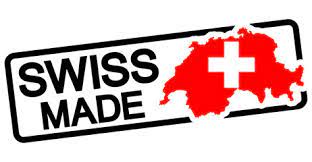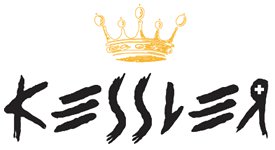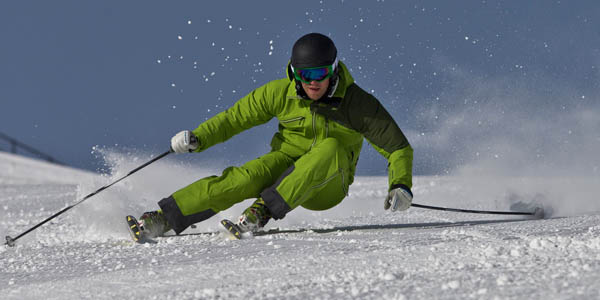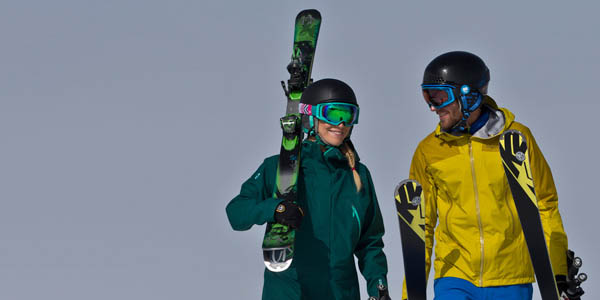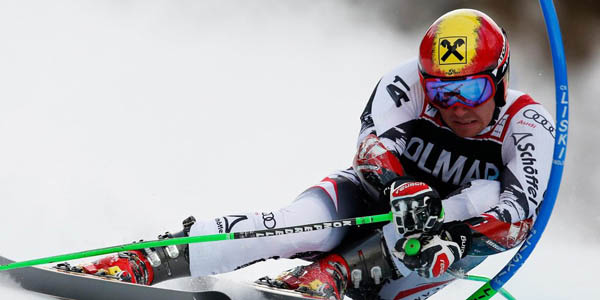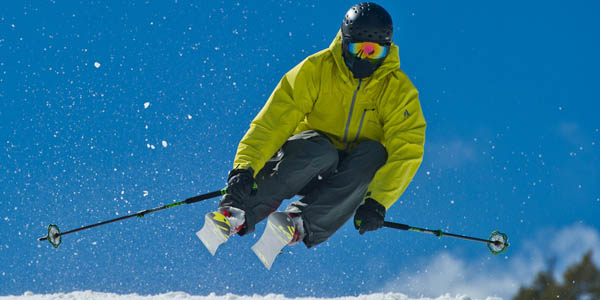 Carving & Race
Skiing has never been easier!
The advent of snowboarding has greatly influenced the evolution of skiing, many manufacturers have decided to study and develop new skis that are particularly slim, inspired by snowboarding: carving skis.
It is sufficient to tilt the skis on the edges with the movement of the hip and the ski turns almost by itself; with skis that turn so easily less muscle and technical effort is required.
If you haven't tried them yet, you should do it, you run the "danger" of not being able to do without them anymore.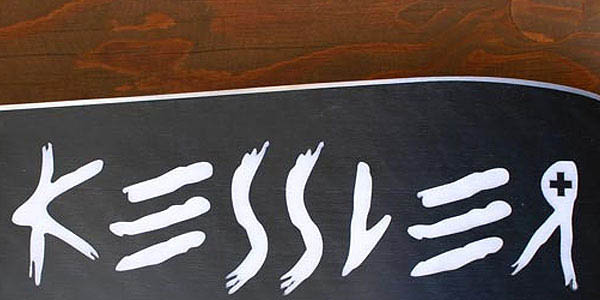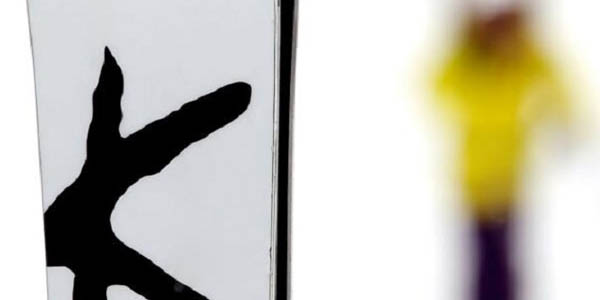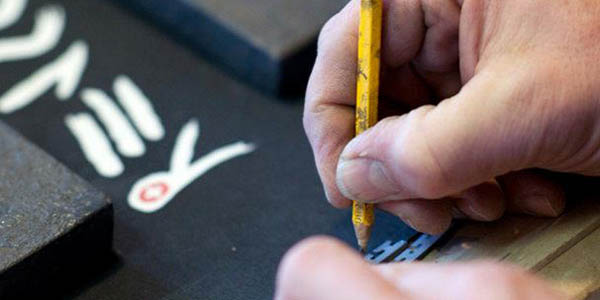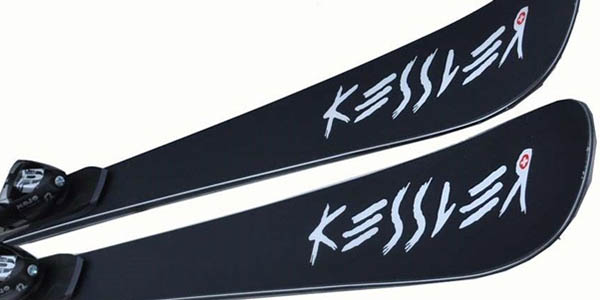 Luxury ski
Handmade skis with an attractive design and great performance, the new "rocker" shape.
Until five years ago, rocker shapes belonged exclusively to powder skiing. Now the "On Pist Rocker-Shapes", that is shapes bent upwards at the tip and tail, also give other skis, from all mountain to backcountry, an extremely easy entry into the curve, ie it is possible to enter the curve effortlessly and without angular, as if they were equipped with a power steering. Absolutely to try !!!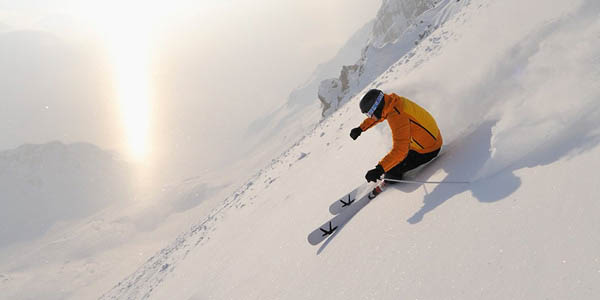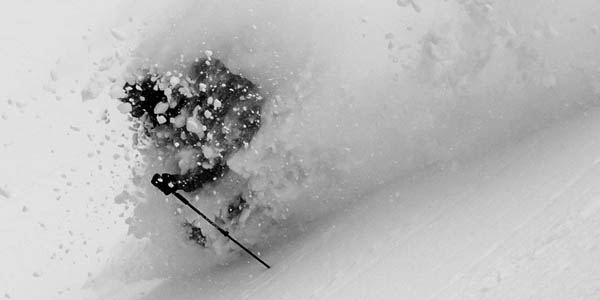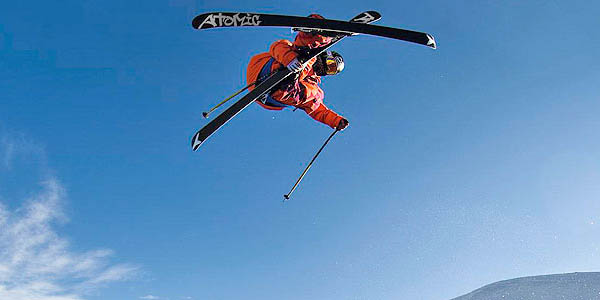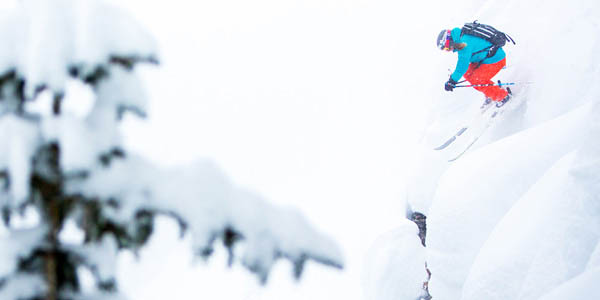 Freeride - Freestyle Ski
The new trend for those who want to experience intense emotions from off-piste to park.
The most popular twin tip models of the moment to ride the powder or try your hand at breathtaking tricks in the new fantastic!
Try them in SnowPark AltaBadia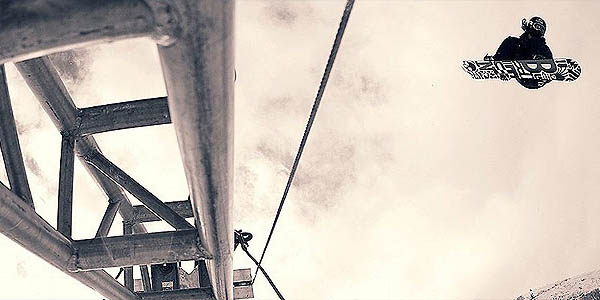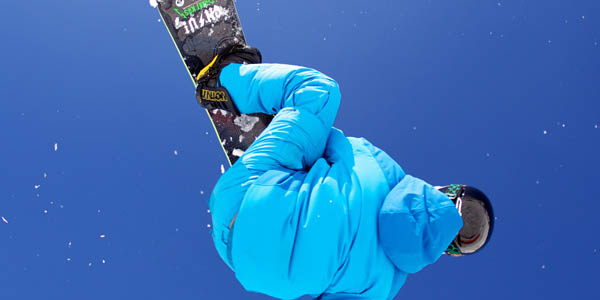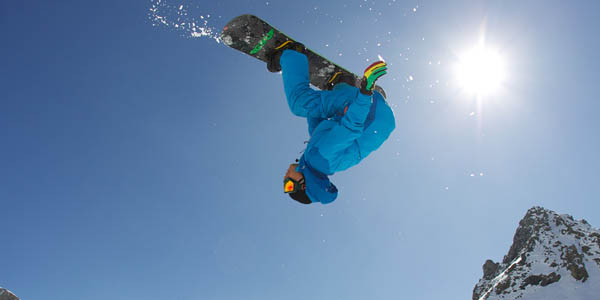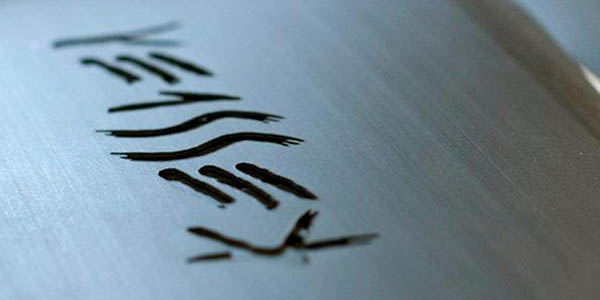 Snowbaord
Free spirit
Snowboard a 360°: freeride, freestyle, allmoutain, boardercross, race board…
With us it is the snowboard world champion Ivo Rudiferia to advise you on the right equipment!
Try them in SnowPark AltaBadia