Bike Shop
Sales service, after-sales assistance, repairs and a vast assortment of components and services.
Safe shopping with the test & buy formula: first try then decide on the purchase! Come visit!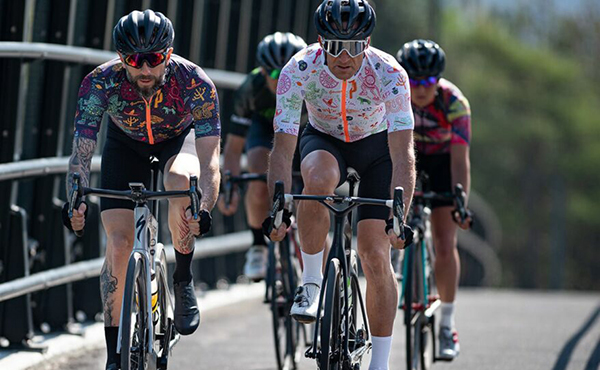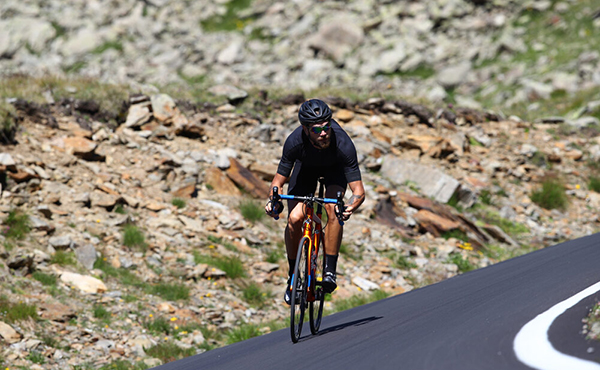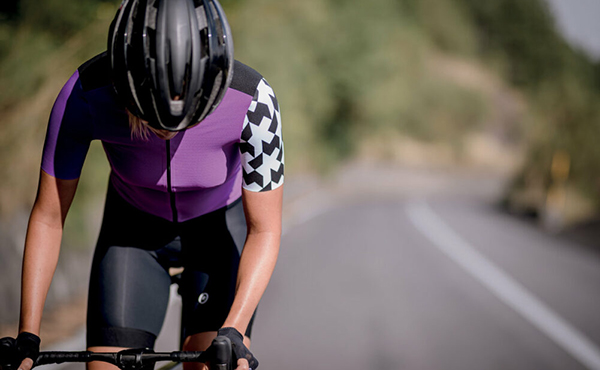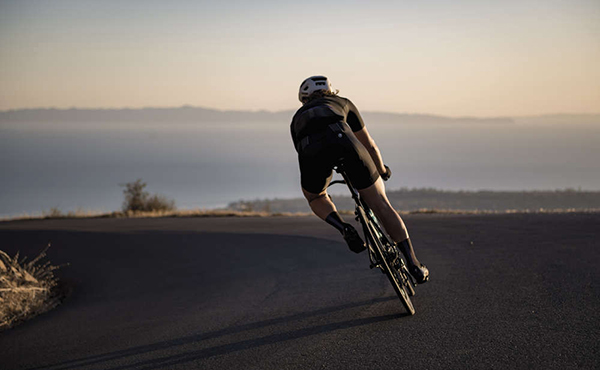 Road Bike
To each his own bike!
The racing bike is like a tailored suit, it must be made to measure.
Before purchasing, visit our workshop, we will recommend the perfect frame size for you.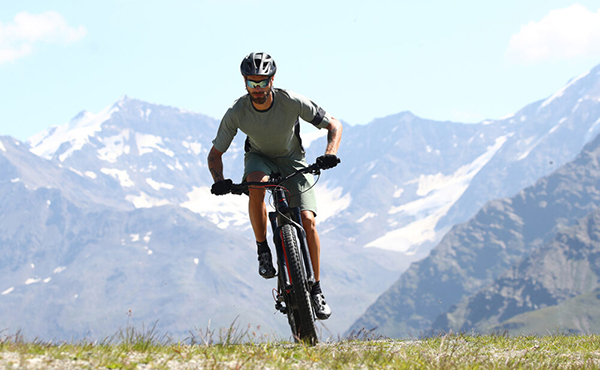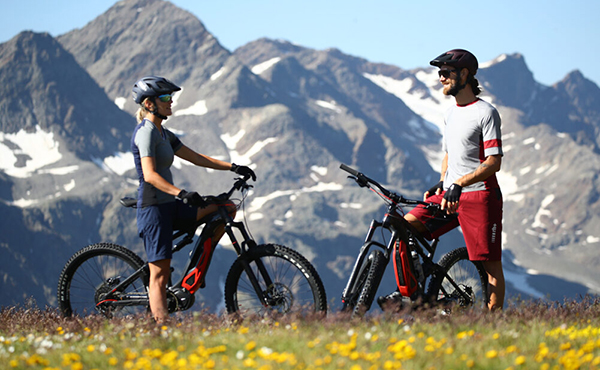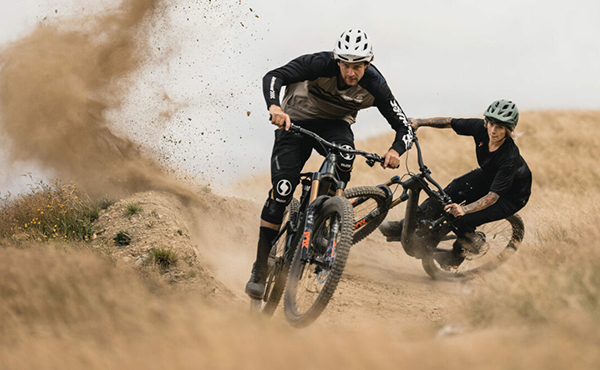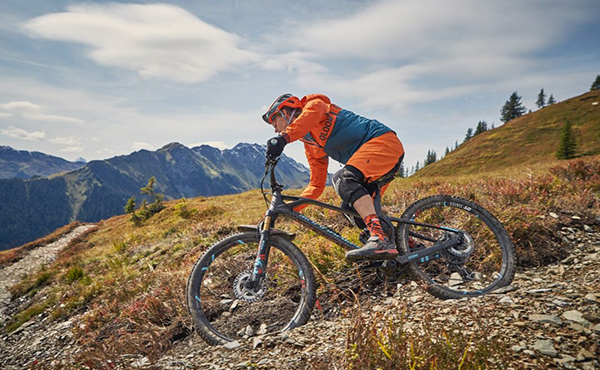 Mountain Bike
Do you love challenging routes surrounded by nature?
Do you have fun with your family on the cycle paths?
Do you want to pedal in peace with the assistance of clean energy?
We offer you a wide range of models to meet every pedaling need.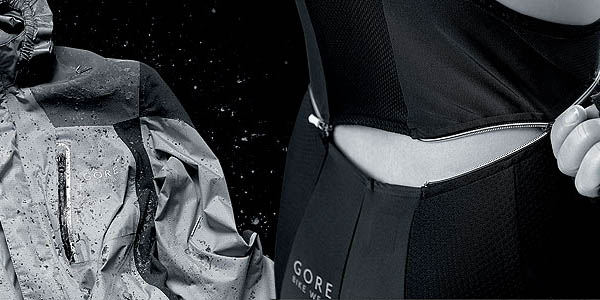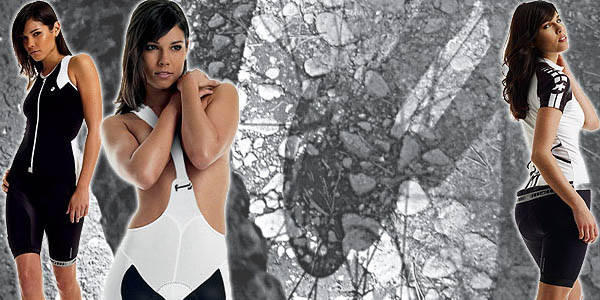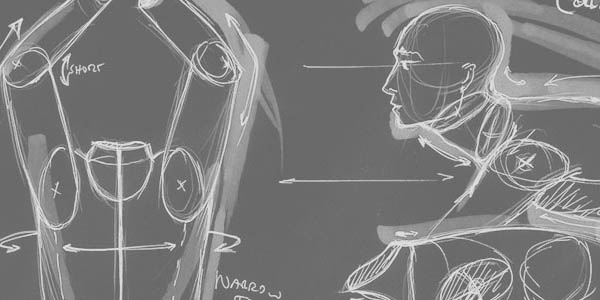 Bike Wear
Functional but with class …
The best brands of technical clothing for cyclists, the most innovative products on the market and a department entirely dedicated to women.
We don't just sell products, we guarantee you targeted solutions, this is our added value!
Break Out is Assos Pro Shop!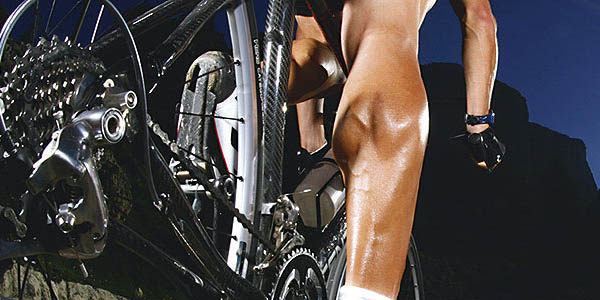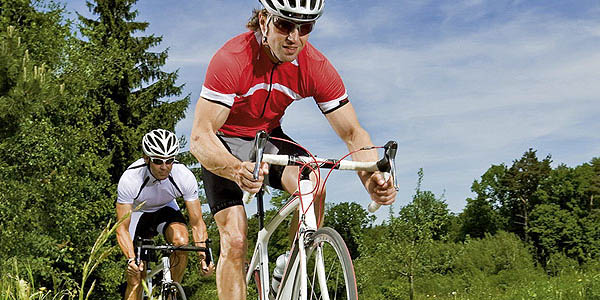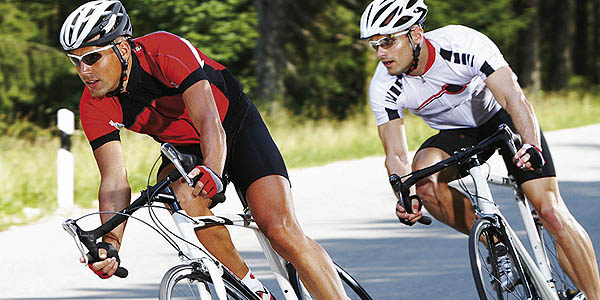 Accessories
A wide selection of accessories to equip the cyclist "from head to toe":
helmets, glasses, road & mountain shoes, preparatory creams, additives…
Come to visit us, you will be amazed!
And not to lose one's way the new navigation systems Garmin, also available for rental.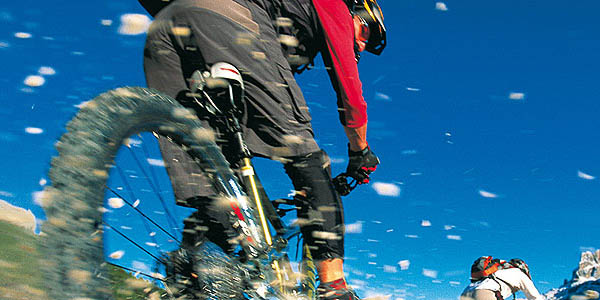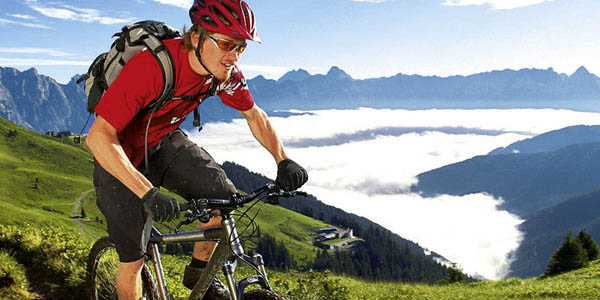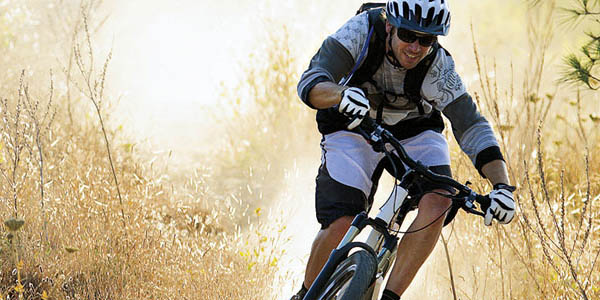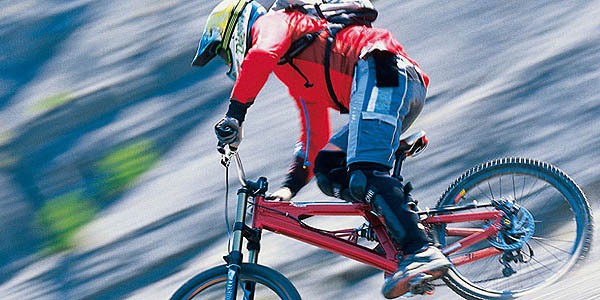 Components
Large assortment of components and competent technical support.