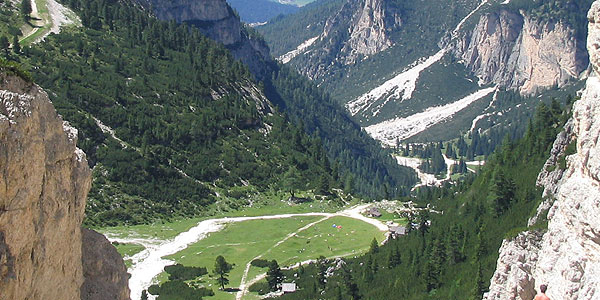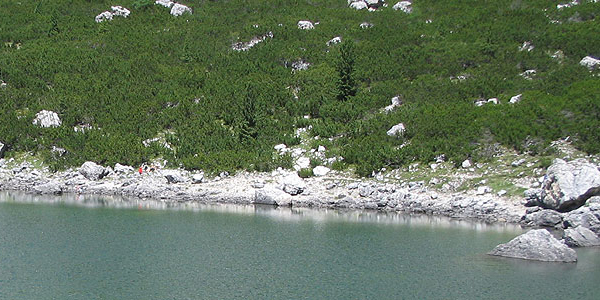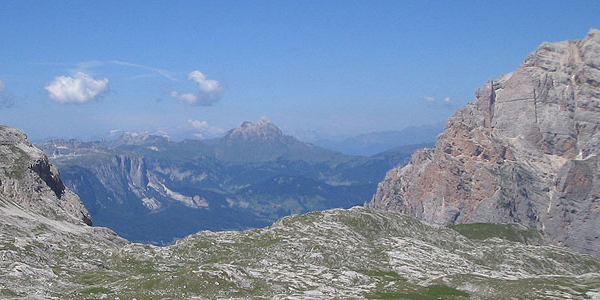 The Dolomites
Immersed in the heart of the Dolomites, Alta Badia presents an extraordinary variety of landscapes.
In this land, a Unesco heritage site, culture and tradition blend together with unspoiled nature. Accompanied on exciting excursions you can delight yourself with the typical dishes of the local cuisine or entertain yourself in one of the many evocative village festivals.
The Ladin population is famous for its friendliness, in Val Badia you will feel pampered like nowhere else in the world!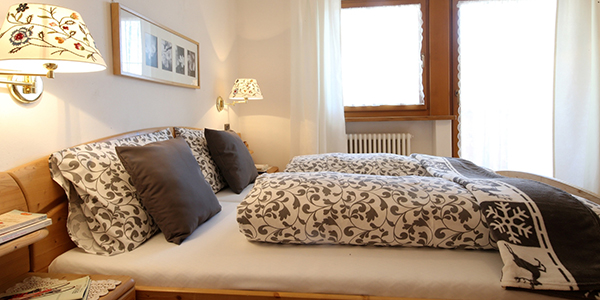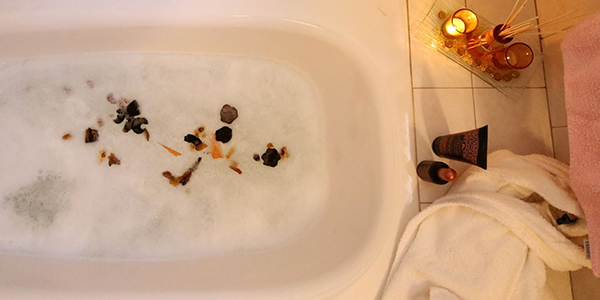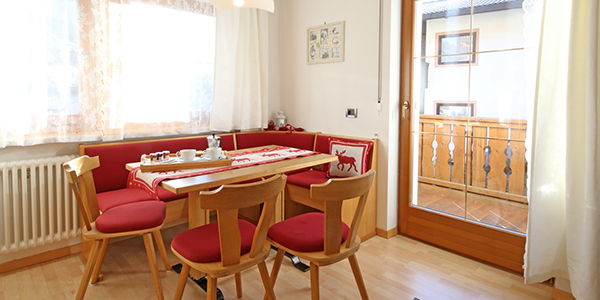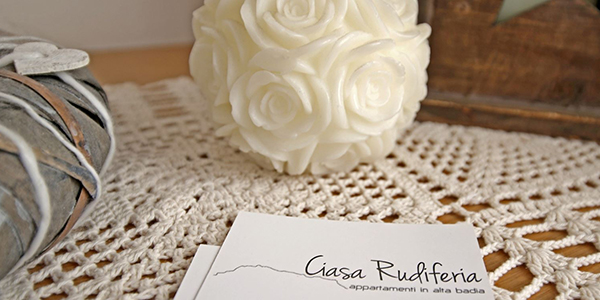 Ciasa Rudiferia

Apartments in Alta Badia
Your holidays in the Dolomites! For more information, click here!